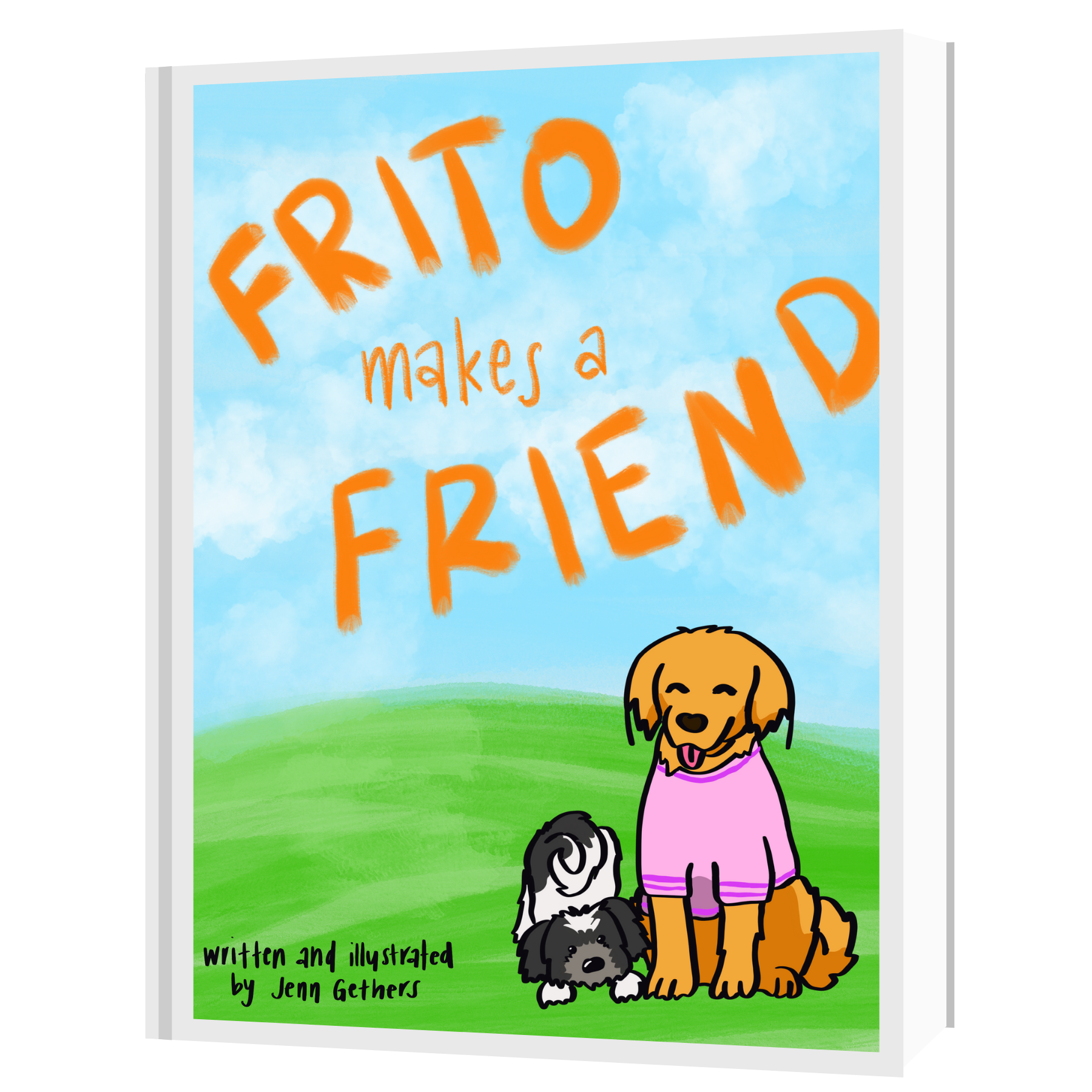 Includes 50+ Free Activities!
My free ebook, Frito Makes a Friend, is filled with opportunities to target a variety of goal areas. It also comes with a 50+ page companion PDF filled with ready-to-go activities, including:
An interactive mini-book
Compare and Contrast
Story Elements
Story Sequencing
What doesn't belong?
Problem & Solution
Wh- Questions
Reflecting
Writing Prompts
Prepositions
Category Sorting
Plus, pair it with my free BoomCards for full, no-prep sessions for distance learners and whole-group lessons!
Over 7,000 SLPs and tens of thousands of students have loved Frito and her friends. Just ask Andrea!
Jenn, I just want to say THANK YOU for the adorable characters of Frito and Zoe! I have 1st and 2nd graders with not only speech and language issues but very delayed reading.  We are working on your free unit and the children are remembering and sequencing the stories, making connections to their lives, discussing feelings, building sentences, and I could go on and on!! They really relate to these adorable characters but what I love the most is that they remember the story from session to session and can't wait to work on their materials. Of course, I taylor it to their needs and abilities. Frito has really engaged them.